Mobility Scooter Batteries in Melbourne
Superior Performance Batteries delivered & fitted to your Mobility Scooter at Lower Prices!
Replacement batteries for all brands of mobility scooters!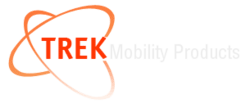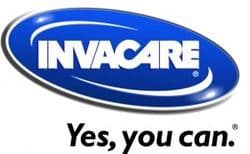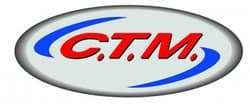 Proven Mobility Scooter batteries that last.
Time and time again, the batteries I supply have proven to be the most reliable battery for the mobility industry.
I service mobility scooters for a living and my business relies on my reputation.
I do not sell inferior batteries.
When looking at battery prices, you need to know that there is an alarming amount of cheap batteries on the market today and you really need to educate yourself about mobility scooter batteries to ensure you are getting your monies worth and simply not getting ripped off.
The Valen Forte has been designed and manufactured to exceed all market expectations.
Valen Hybrid Gel Forte 12V 20Ah Battery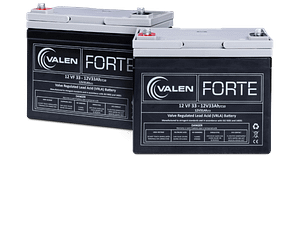 Valen Hybrid Gel Forte 12V 33Ah Battery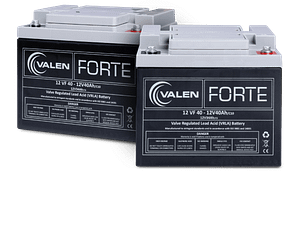 Valen Hybrid Gel Forte 12V 40Ah Battery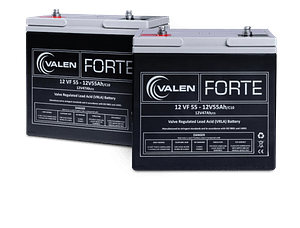 Valen Hybrid Gel Forte 12V 55Ah Battery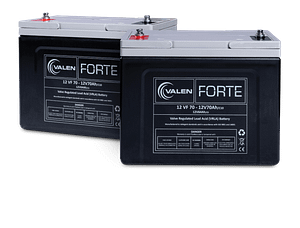 Valen Hybrid Gel Forte 12V 70Ah Battery
I service mobility scooters for a living and my business relies on my reputation. I do not sell inferior batteries.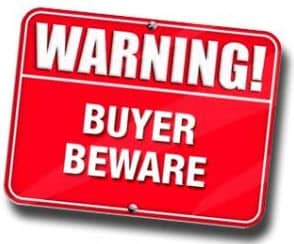 Don't be fooled by poor quality batteries at cheaper prices!
Don't be mislead by the cheaper prices, battery stores advertise.
Don't be taken for a ride by the cheaper prices advertised online.
Yes the battery stores should be battery experts, but be aware they are not mobility scooter experts.
Do they really know what the best batteries to use in your mobility scooter?
Do they know that your battery charger is charging correctly?
Do they know that your mobility scooter wiring is allowing your batteries to be charged correctly?
Remember This!
" You get what you pay for. "
I know what batteries are best to keep you mobile and I assure you that the batteries I supply, will keep you mobile much longer than the cheaper batteries sold out there.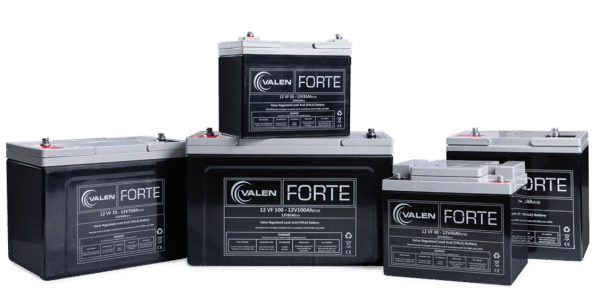 From my experience as a mobility scooter technician, I have replaced hundreds of these cheaper batteries with the scooter owners telling me that the batteries have not lasted anywhere near long enough.
What people are saying about my service
Mick is always a pleasure to see. He has a delightful personality combined with professionalism and a genuine interest in people. His work is amazing!!
Mick has such a caring approach, you can tell he cares and he knows what he's doing and he's an asset.
Are You Having Battery Related Problems?
Has your mobility scooter battery lost the ability to hold it's charge like it used to?
Does your charger not recognise your batteries anymore?
These are signs your mobility scooter needs a new pair of quality batteries…
Mobility Repairs offers an excellent rechargeable, deep cycle, Valve Regulated Lead Acid (VRLA) battery. The battery construction is based on the Absorbent Glass Matting (AGM) maintenance-free technology. The Hybrid Gel battery is constructed utilising a combination of AGM separators with liquid Gel Colloidal Silica electrolyte. This innovative battery technology gives the advantage of increased cycle life when compared to AGM batteries.
Constant high performance batteries.
Improved battery life and increase in cyclic discharges over a standard AGM battery.
Cheaper prices than online mobility stores.
Professional customer service.
Batteries delivered to your front door and fitted before you know it.
In addition to all these, I will carefully test your old batteries and charging system to confirm their efficiency. This means that I will never sell new batteries to you if I think you don't need them.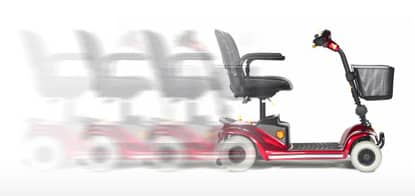 Never worry about your mobility scooter leaving you stranded and in distress ever again.
Never journey half way across town just to get replacement batteries for mobility scooter ever again.
Electric Wheelchair & Electric Scooter Batteries in Melbourne for sale at heavily discounted prices available now. All batteries are easily delivered and fitted to your mobility scooter at your home.